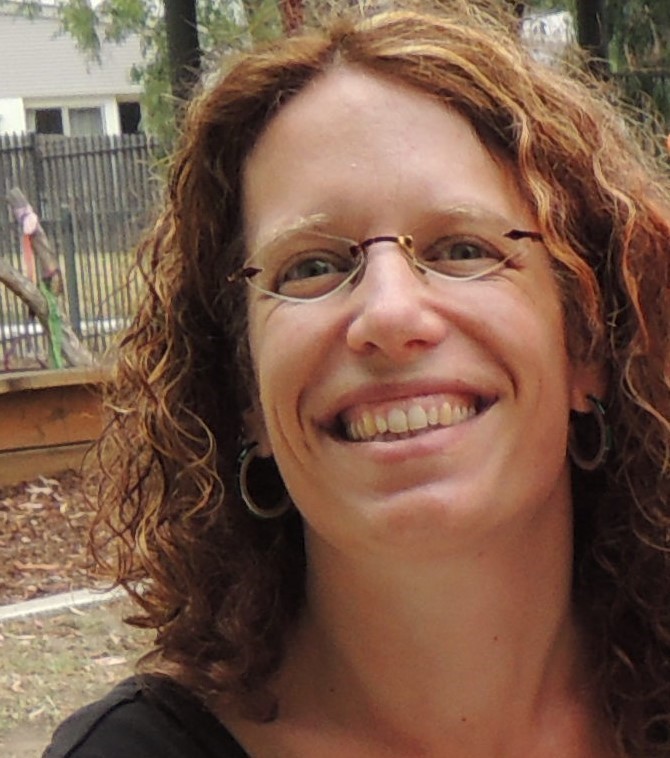 Kristina has been working as a freelance interpreter and translator since December 1998.
Since graduating with a MA in Interpreting (English, German, Spanish) [Diplom-Dolmetscherin] from the University of Heidelberg (Germany), she has been working freelance with a special focus on simultaneous interpreting as well legal and medical topics.
Her experience covers a vast of array of different subtopics. Within medical she can look back on 15 years of experience in the medical market research area, which later on expanded to clinical trial documents, patient information leaflets and some professional articles. Kristina has successfully interpreted at several pharmaceutical conferences for participants of clinical trials (clinical trial centres and their researchers). She also has extensive experience in telephone interpreting for medical market research purposes for patients and health professionals alike. Kristina began specialising on legal subjects while still studying, reading law as subsidiary subject. A CPD course in contract translation at the City University London has added further in-depth knowledge to this field and Kristina routinely translates a wide variety of contract and court documents.
Kristina currently lives and works in Australia. Prior to this she lived for 12 years in the UK and 6 years in Germany. Her high school years were spent in Chile. This vast cultural background is an asset for any interpreting assignment.
Her mother tongue is German which due to family circumstances is still the only language used at home. English has in the meantime become her second mother tongue.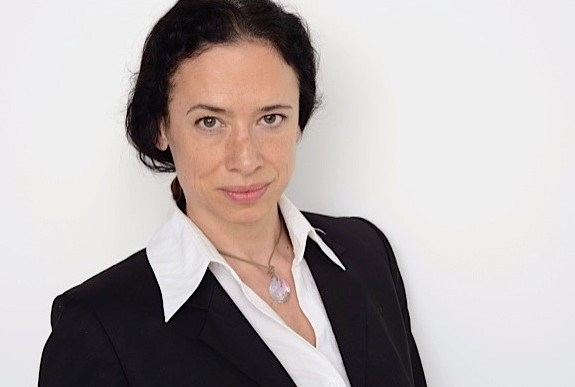 Astrid is a freelance Interpreter and Translator based in Berlin, Germany
Her areas of expertise are EU, Law, Politics (particularly Development Politics), Economics, Tourism, to a lesser extent Automotive Industry, Technical Manuals, Sports.
She is member of AIIC and regularly works for German Ministries, the Lower House of German Parliament, the Berliner Senate, Courts and Film Festivals.
Among her clients are ver.di, several Latin-American embassies, the Spanish Parliament, Max Planck Institute for International Law, Centre for Municipal Development Cooperation in Bonn, Evangelical Academy Bad Boll, Gesellschaft für soziale Unternehmensberatung mbH, Misereor, Sequa in Bonn, Iberian-American Institute in Berlin, Iberian-American Institute in Hamburg, BASF, BMW, VW, Berlin Film Festival.
Astrid was raised bilingually and lived in Argentinia and Columbia.  This vast cultural background is an asset for any interpreting assignment.